Meteorite's Birthday Performance Walk, Rocheservière
Rocheserviere Meteorite (coll. Museum Natural History, Nantes) was 176 years on Earth the 5th of November 2017.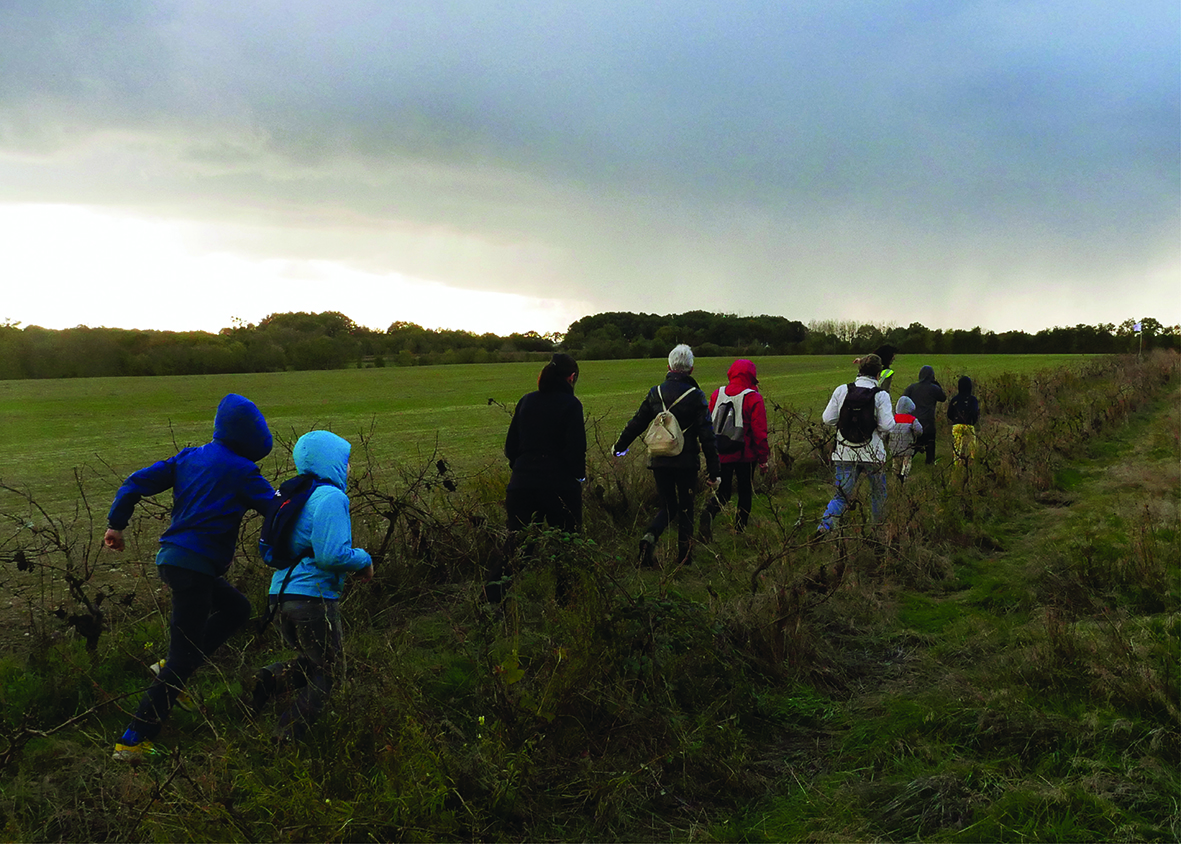 In 2017 and 2019, I worked on two exhibition projects involving meteorites (on loan from Natural History Museums) that I was bringing back to the places where they landed. By chance, both of them originated from the asteroid belt, and happened to have landed within the time period of my exhibitions. I decided to organize a Meteorite's Birthday Performance Walk, inviting a large number of participants to take part. First in Rocheservière (FR), then in Aarhus (DK) with the same protocol: I surveyed a one hour walk in the elliptical area of the meteorite's impact, where one step symbolized 100,000 years, the circuit is designed so that the gathered public could pace out the age of the meteorite (~4.56 billion years), only if there is a minimum of 6 people, so that the age of the meteorite can be reached. C.L.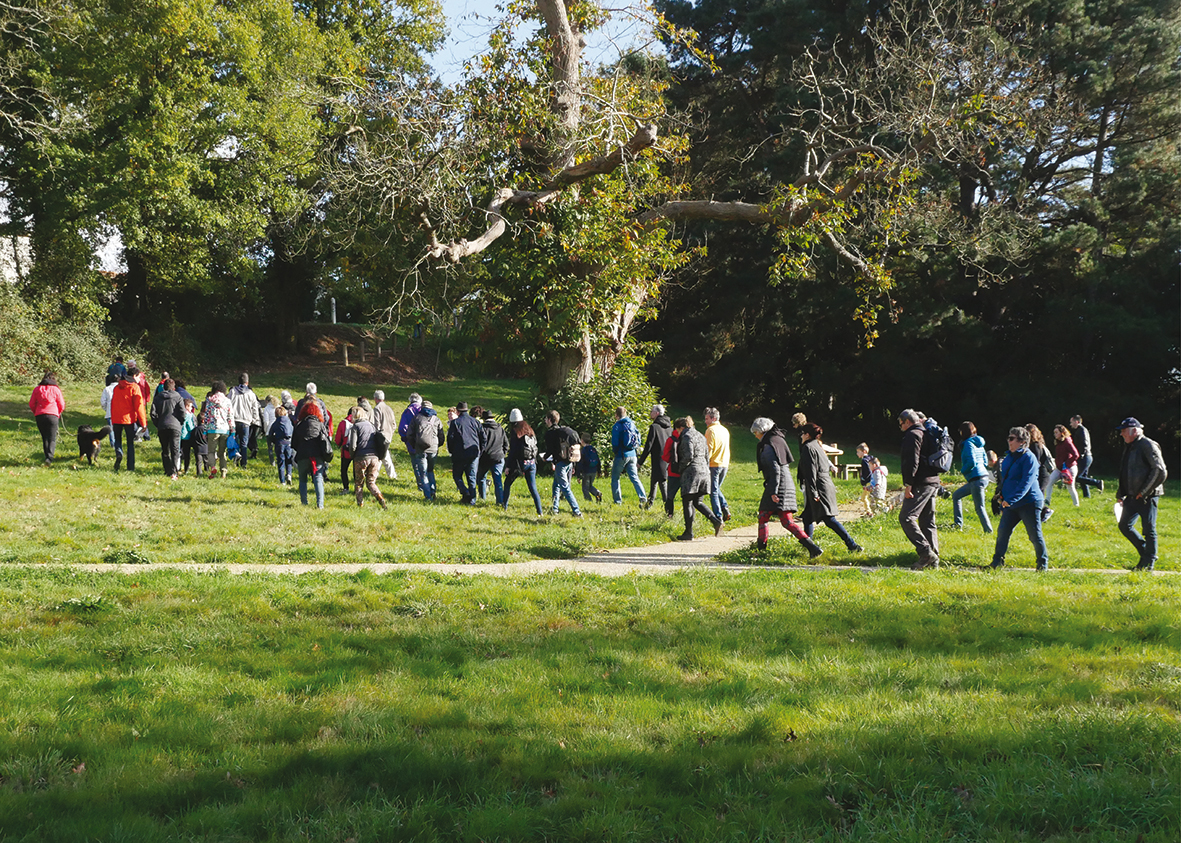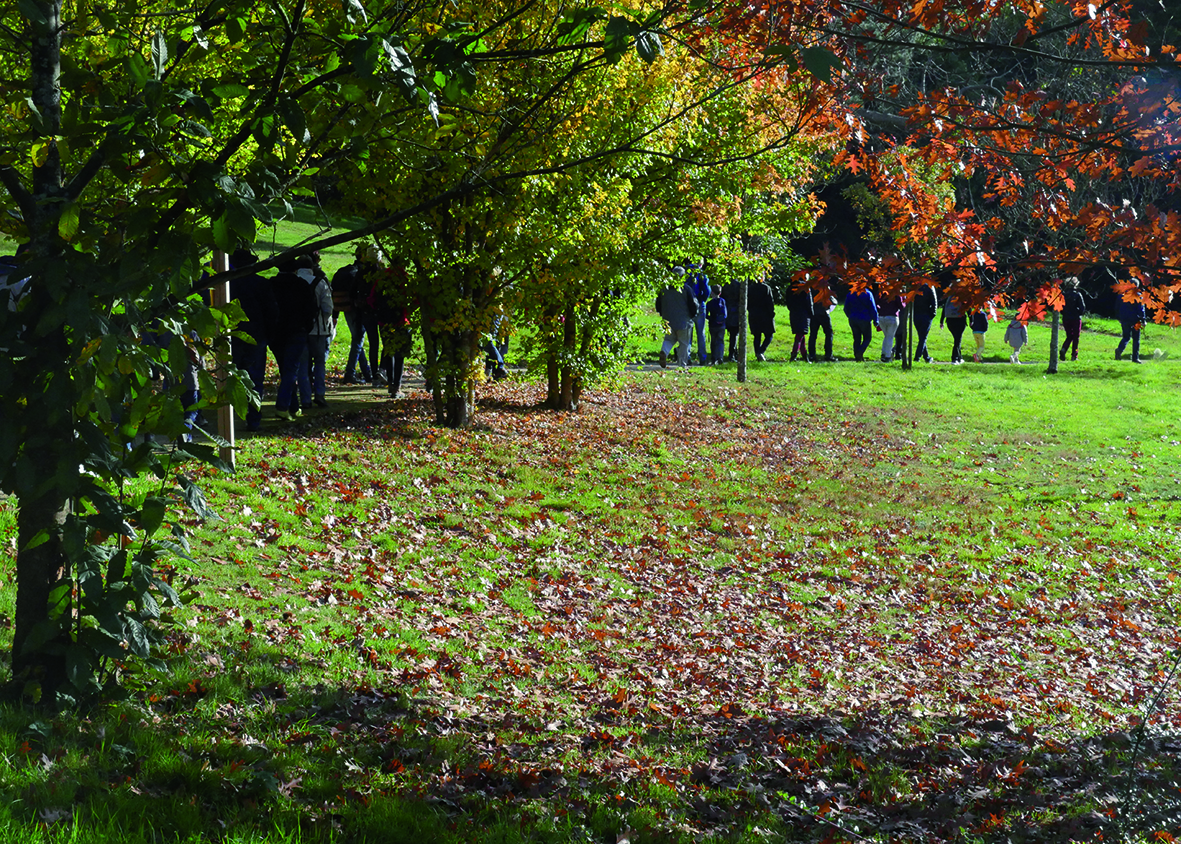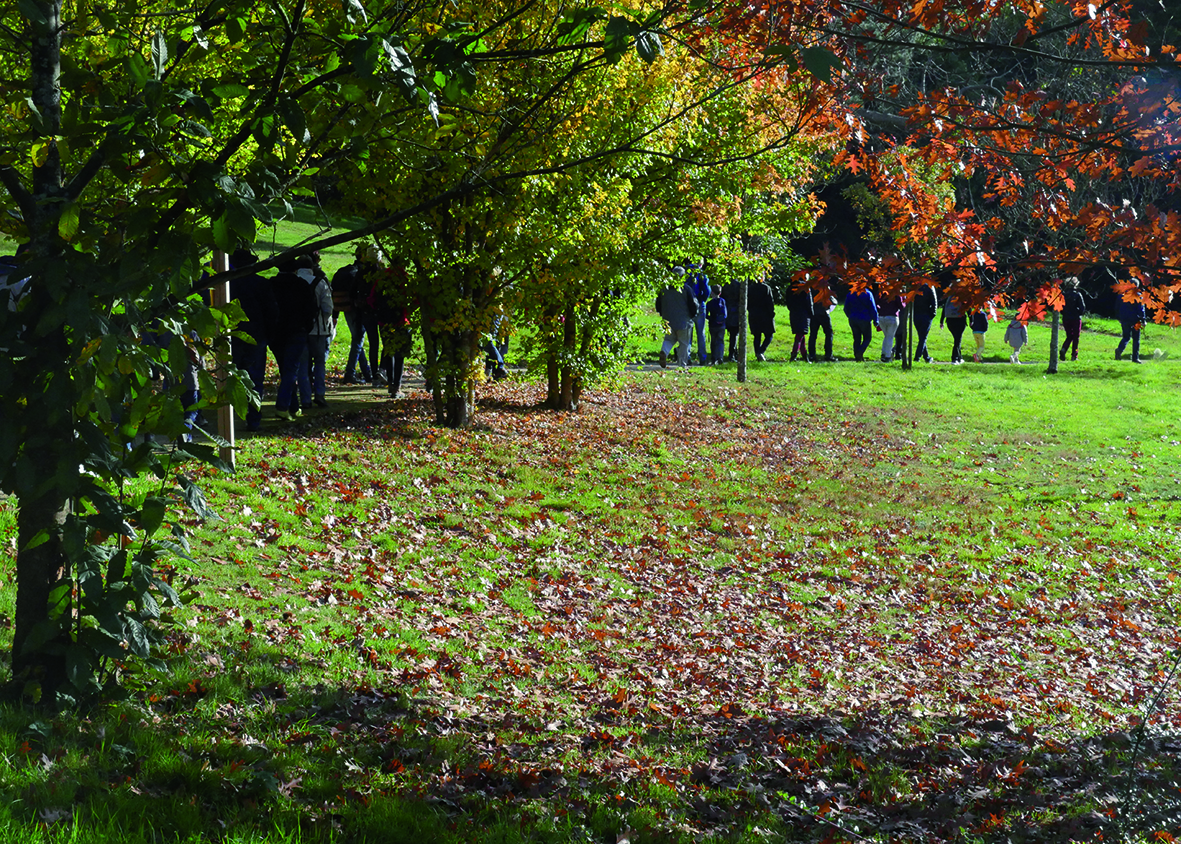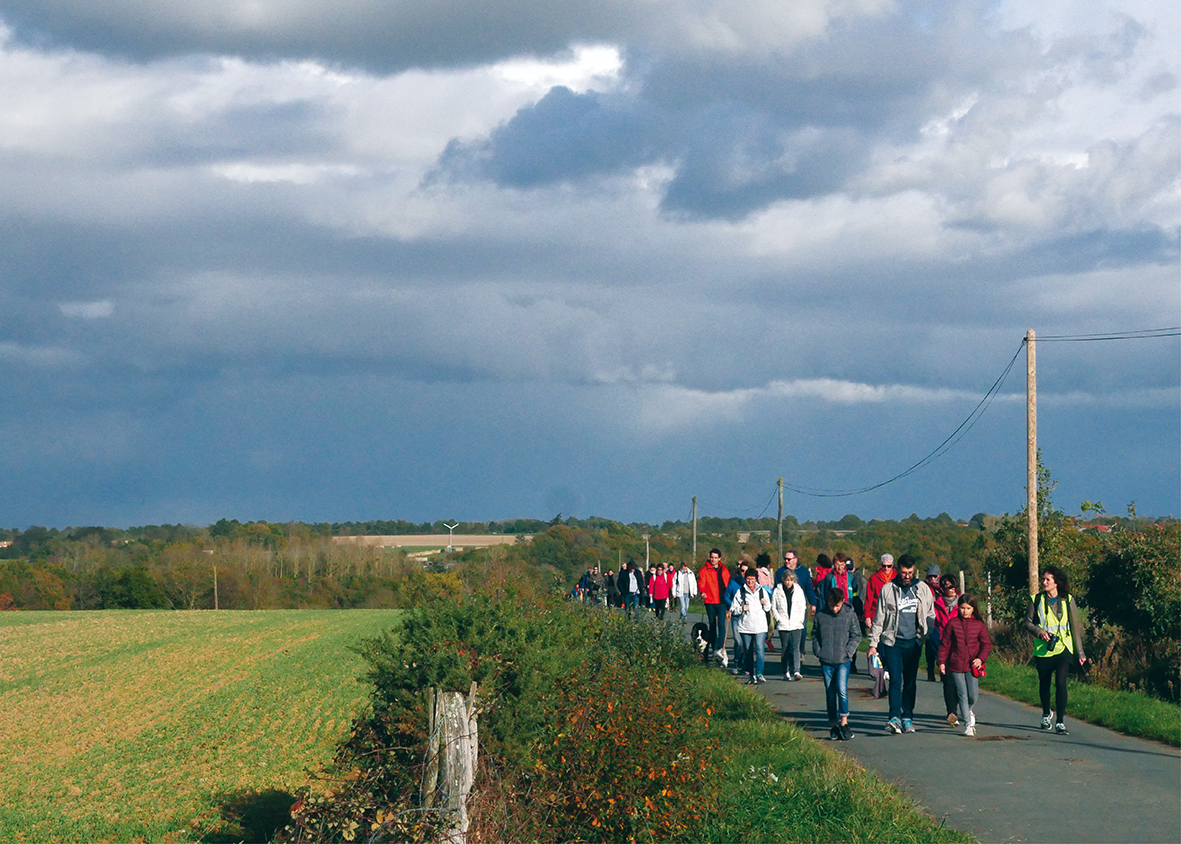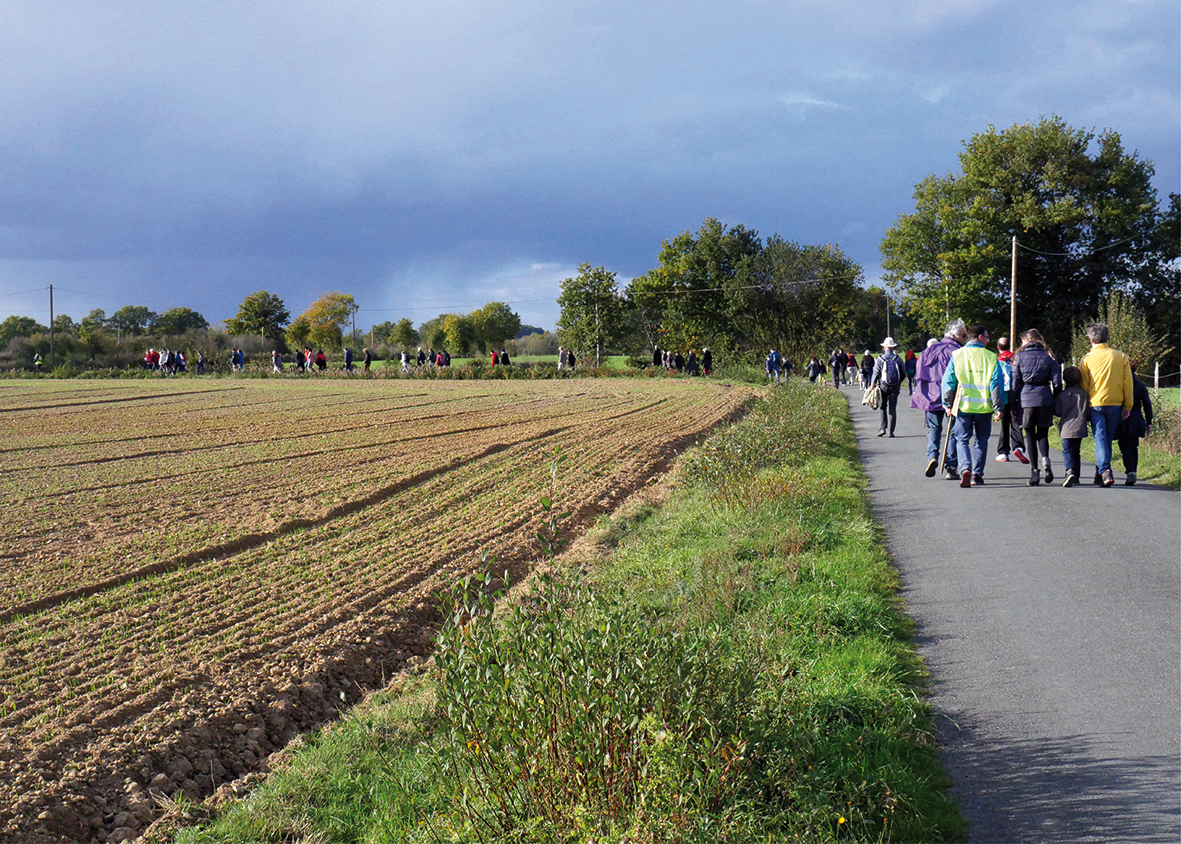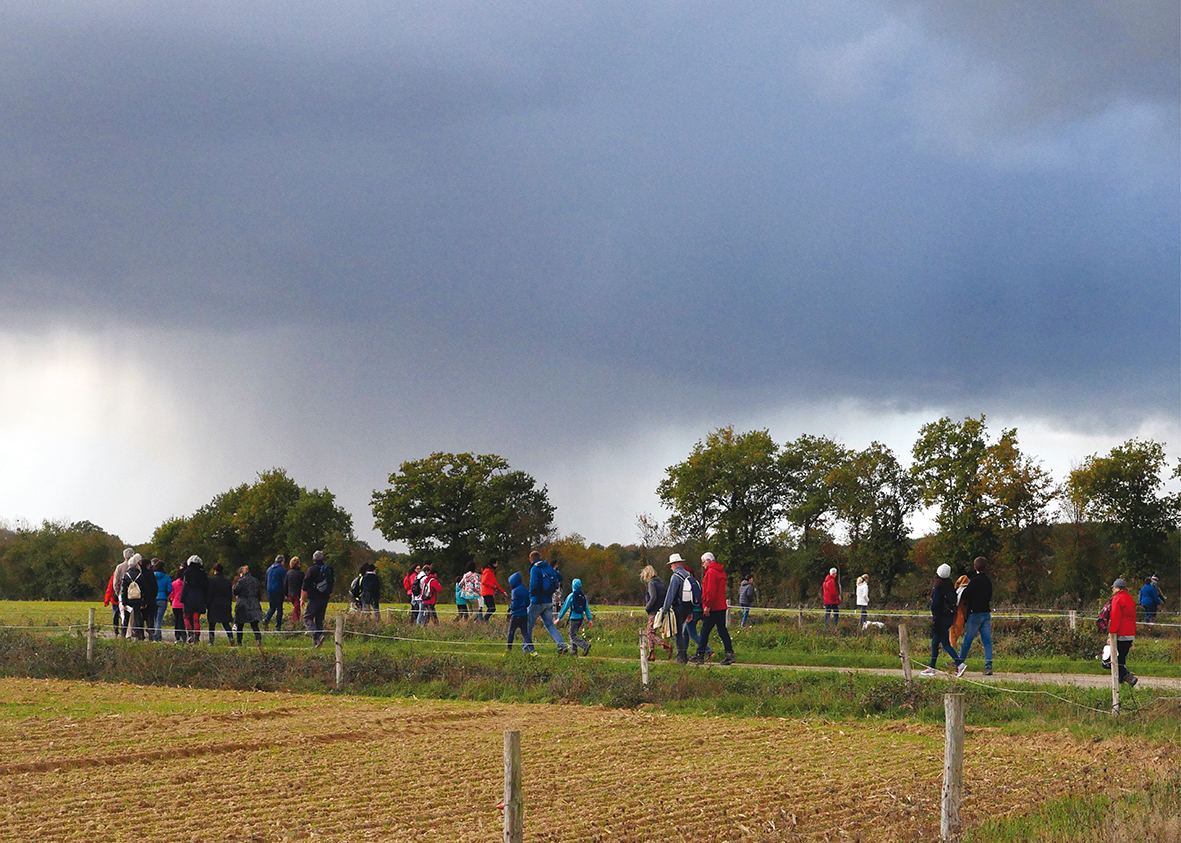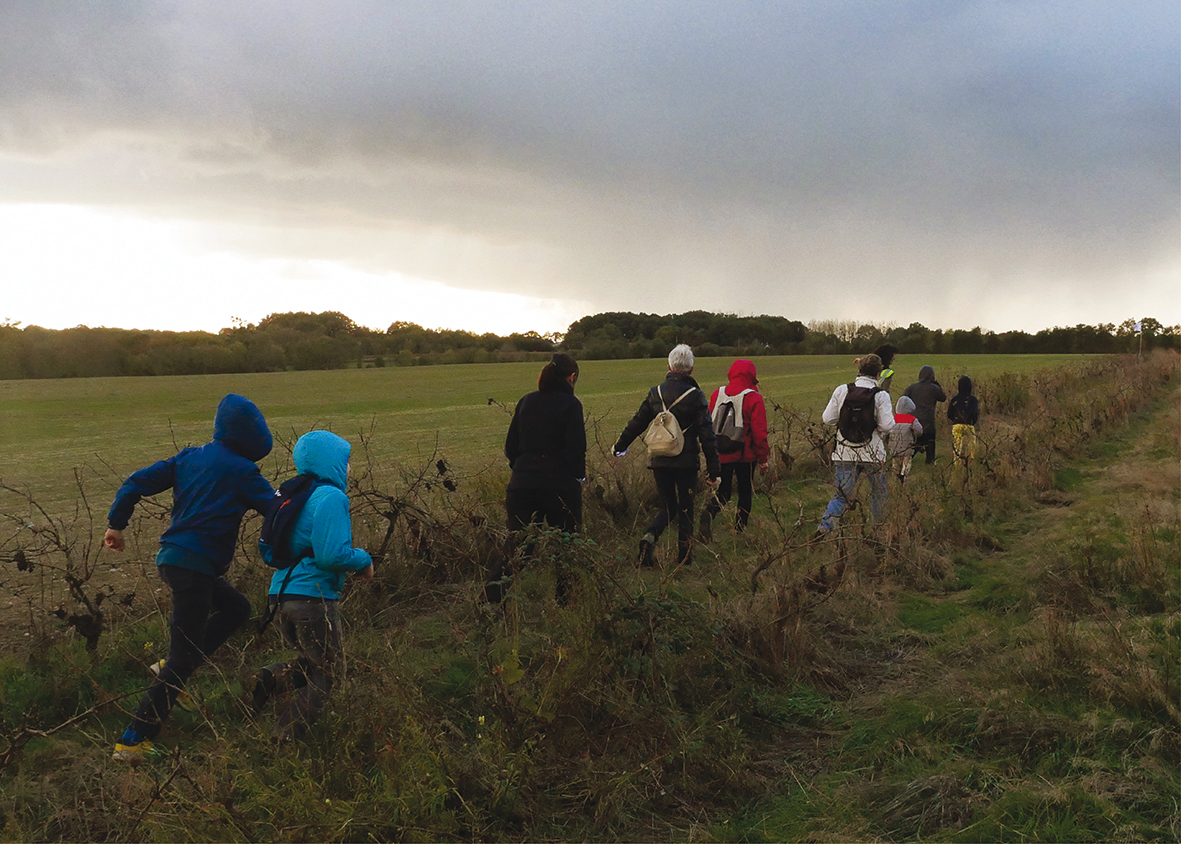 Meteorite's Brioche
After this journey, participants were invited to take part in a "meteorization" ritual. Reflecting on Dürer's Melencolia, where the presence of a polyhedron is central in the engraving, I discovered a common thread with the Rocheservière meteorite: the number of faces is identical. I drew a polyhedron, which became a mold that I commissioned a baker to use to shape a "meteorite brioche", which was also the meteorite's exact weight (5.396kg). This culinary specialty of the region was enjoyed by the public to conclude the ritual observance. 


Link to the show 2019, OK
Link to Meteorite's Birthday Performance Walk, Aarhus (DK)
Photographic's credit for the Performance: Adrian Owen