#Aarhus #Paris
Texts and performance, Christine Laquet.
Music composition, JJ Palix, ap. 15min. 2015 / 2018.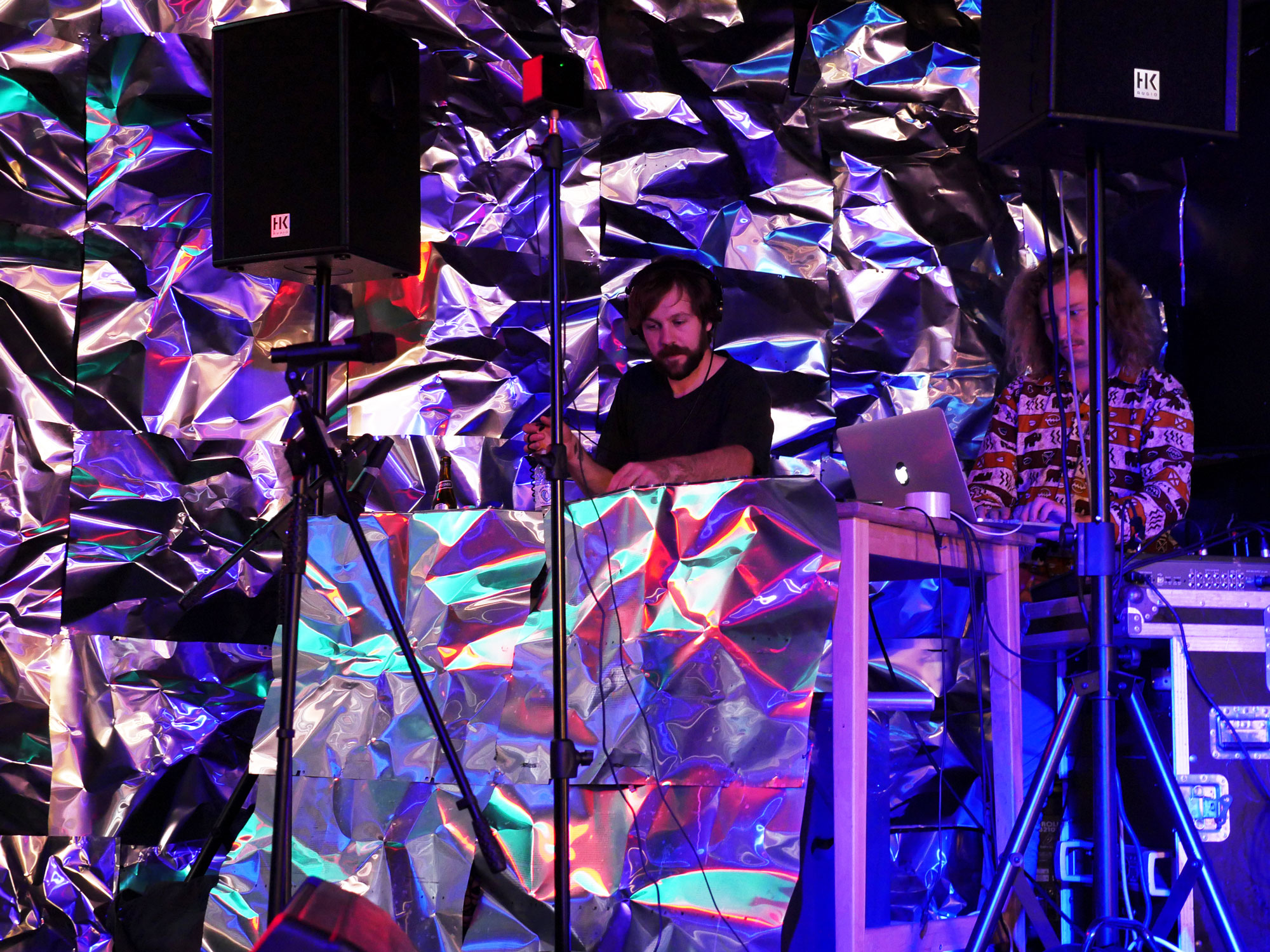 The action of devouring is at the center of fiery passions. To perform greediness: devouring is as much an inordinate desire as a necessity. When hunger or thirst becomes urgent, a voice emerges, a golden eagle swallows its prey. Sounds accompany a journey, eyes meet in an emotional landscape. C.L.
                                      DEVORATION #AAHRUS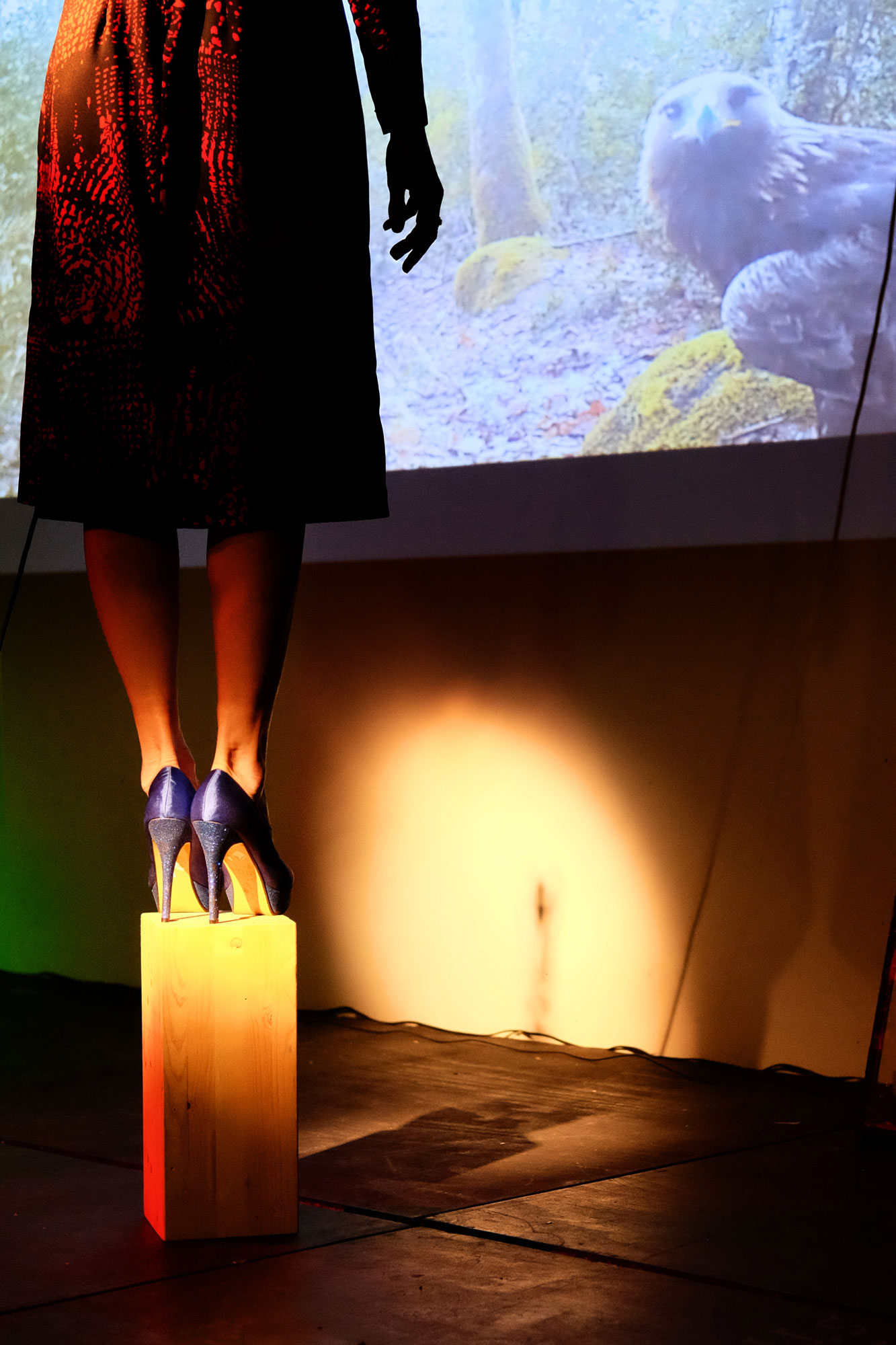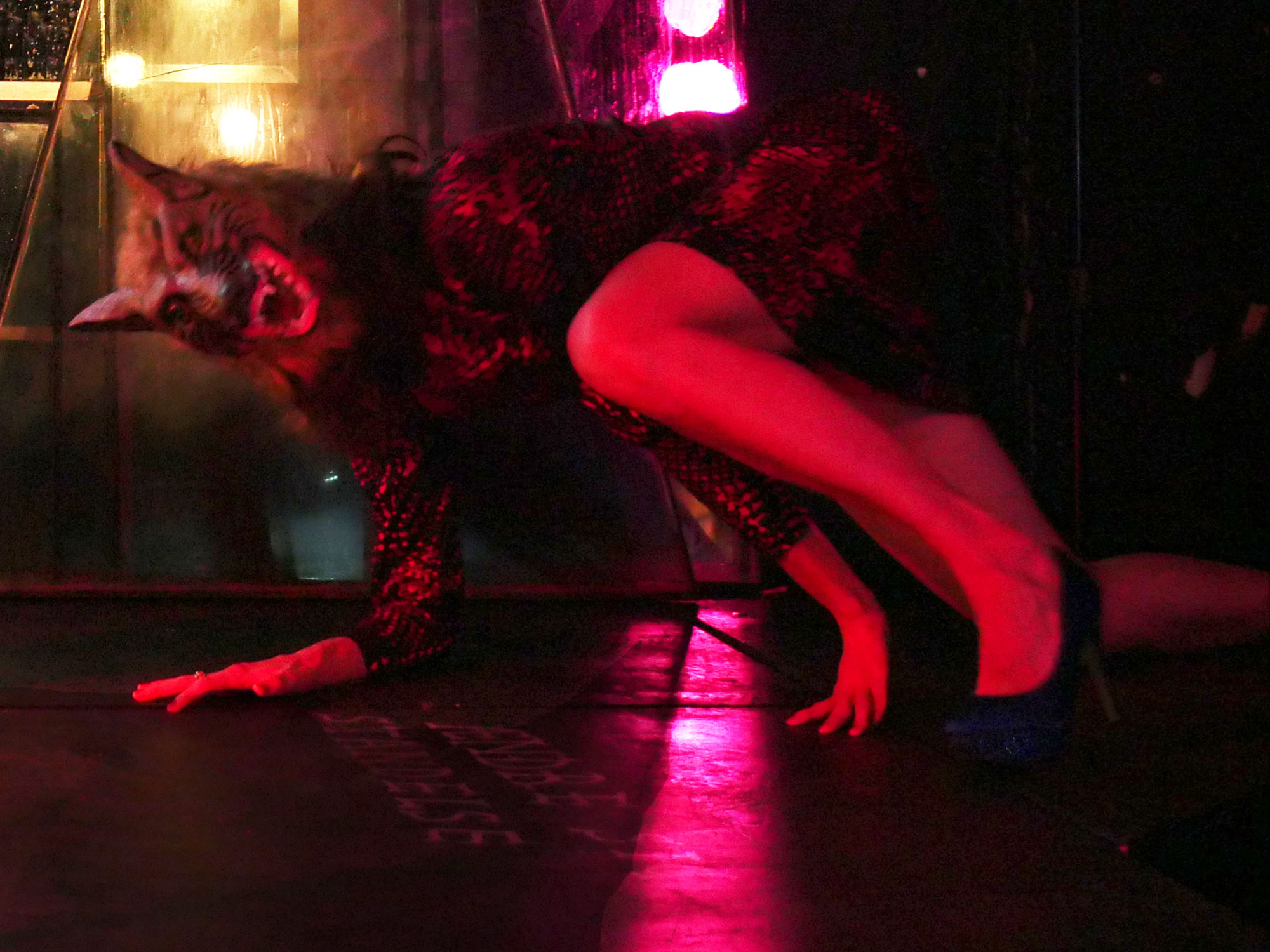 view from Decipher Art & Performance Festival, Aarhus (DK), 2018.
DEVORATION #PARIS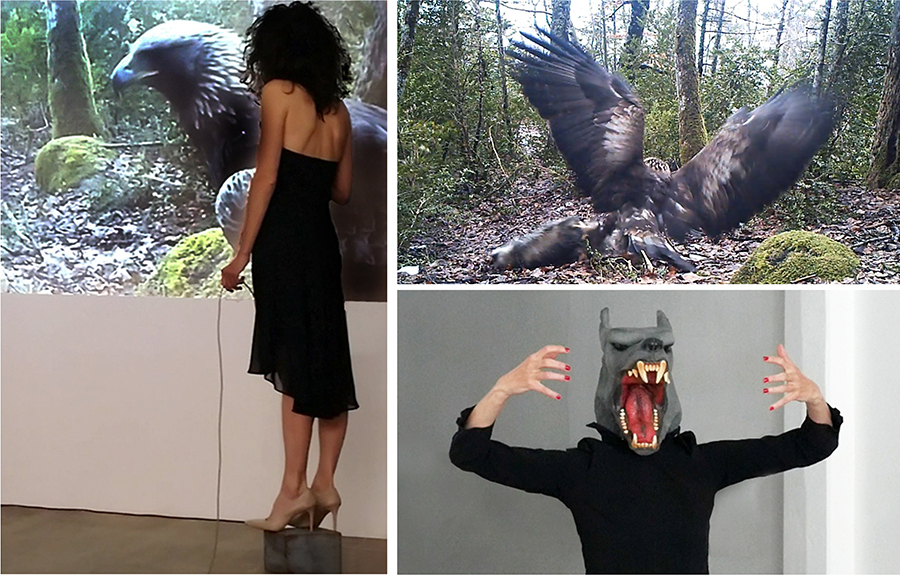 view from White Project Gallery, Paris, 2015.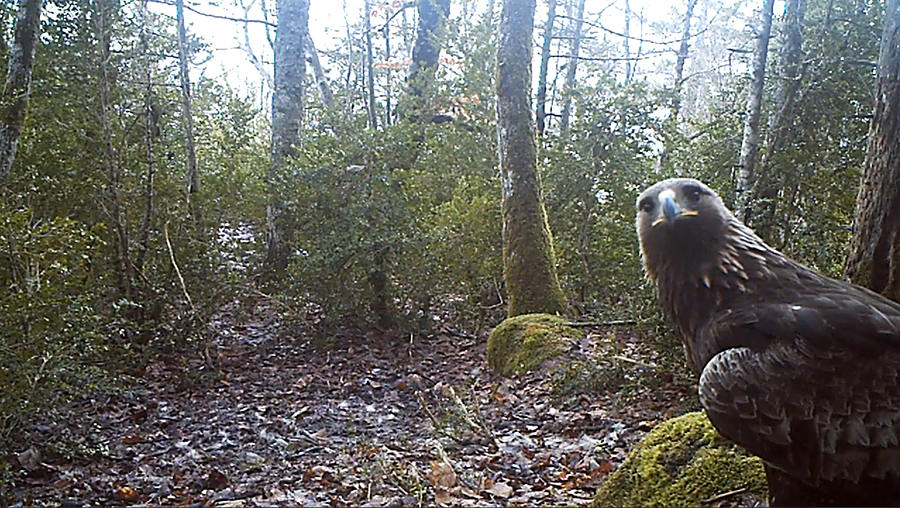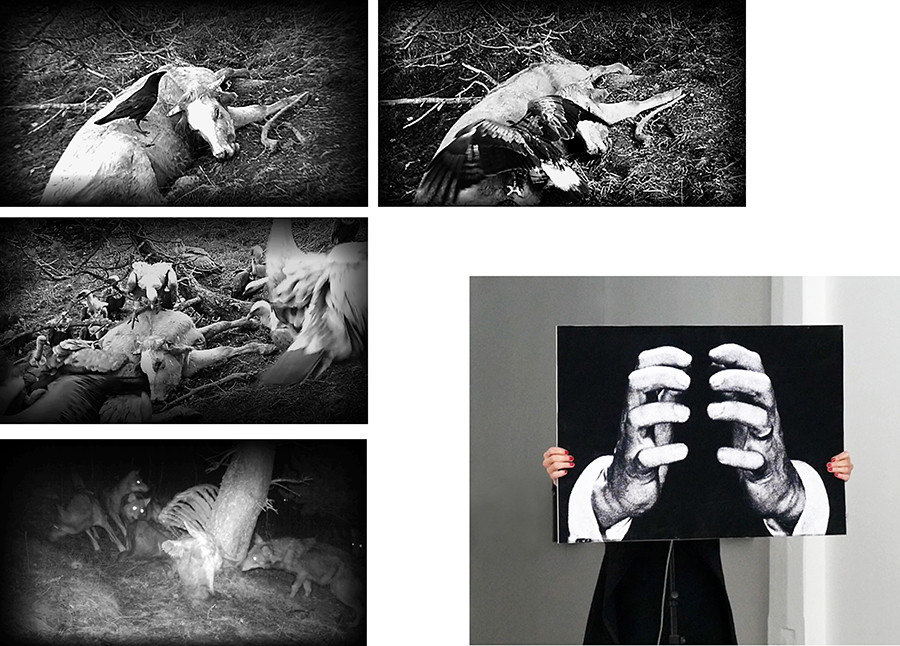 Text extract (
in French
)
J'ai appris à Dévorer
À perte ni vu
De vue, ni connu
Regards…
Chair de poule
Les nerfs, et la peau
à fleur de peau.
Rage en cercle,
Silence et rage,
Vide face à face.
(…)
Mordre, enfoncer, salive
morsures dedans morsure,
toucher absolu du corps,
jouir
décomposition et méditation des sens
c'est l'énigme des viscères, image de guerre,
flasque,
Dos, ventre, nudité.
Densité vide.
(…)
Link to the film's extract Devoration #Paris