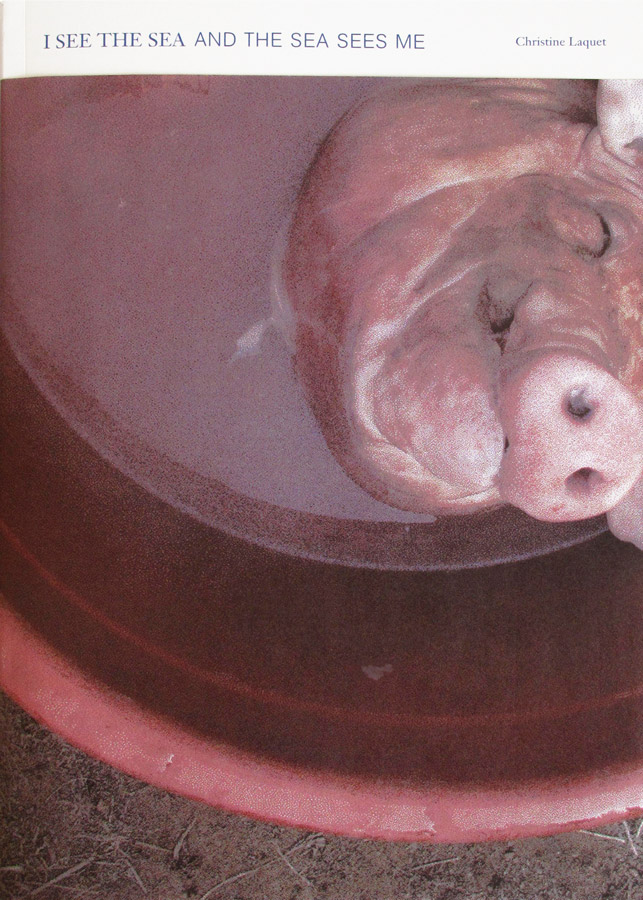 Artist book, 112 pp.
Edited by Mediabus, Book Society (Seoul) with the help of the Gyeonggi Creation Center.
Texts: 3 color soft cover with a poster, offset color.
Design: Kyong Eun Kim.
Size: 18,5 x 25,5 cm.
Language: English and Korean.
Published with Lulu Press, NYC, June 2013.
ISBN: 978-89-94027-18-0.
In Korea Laquet met the shaman Sul-Hwa Kim, who invited her to become her "shaman daughter". In the form of an initiatory dialogue, it explores an improbable encounter that questions crossed-views or singular ways of seeing, through photography, text, and drawing.
Work on the book, studio view, Gyeonggi Creation Center, 2011 :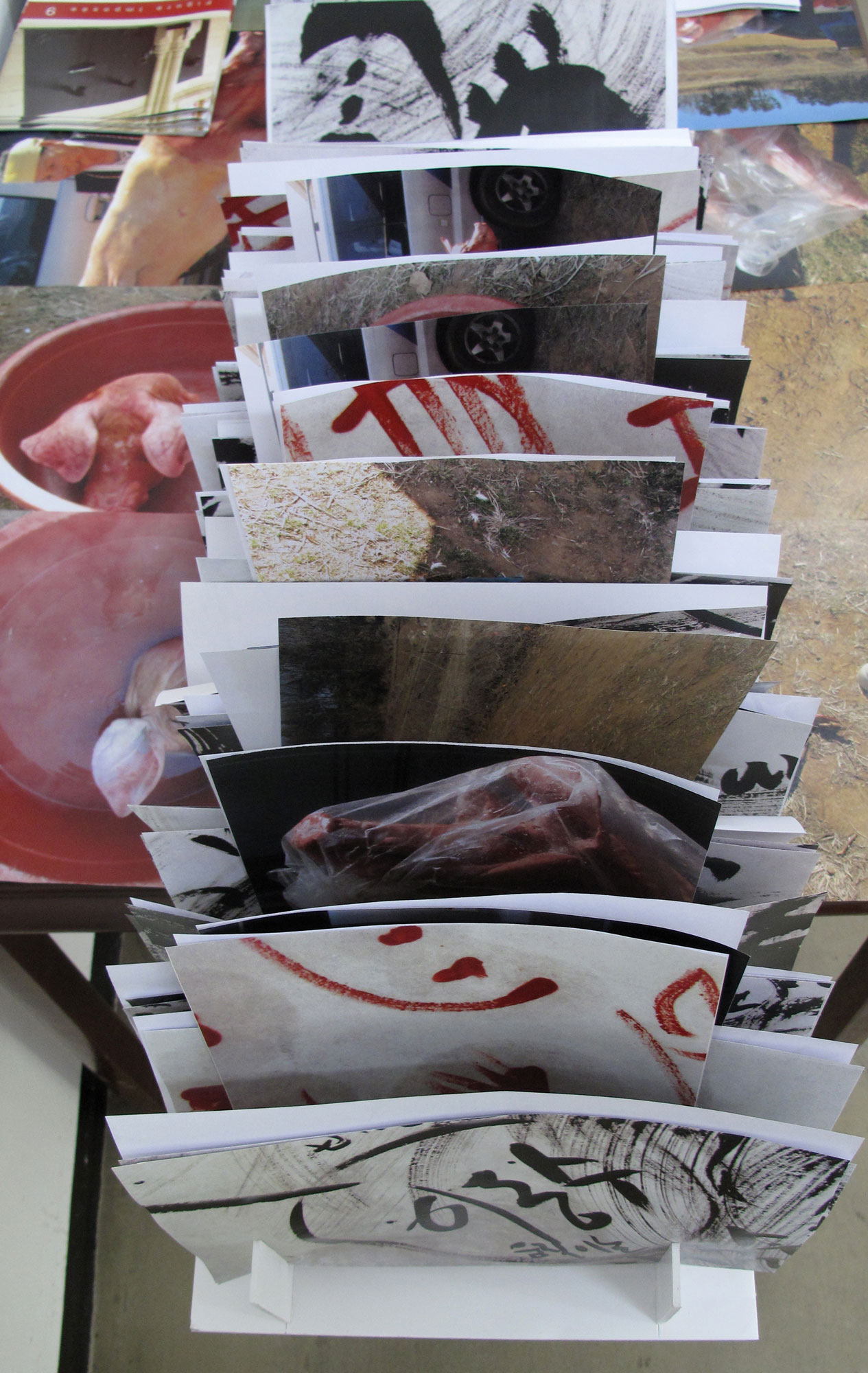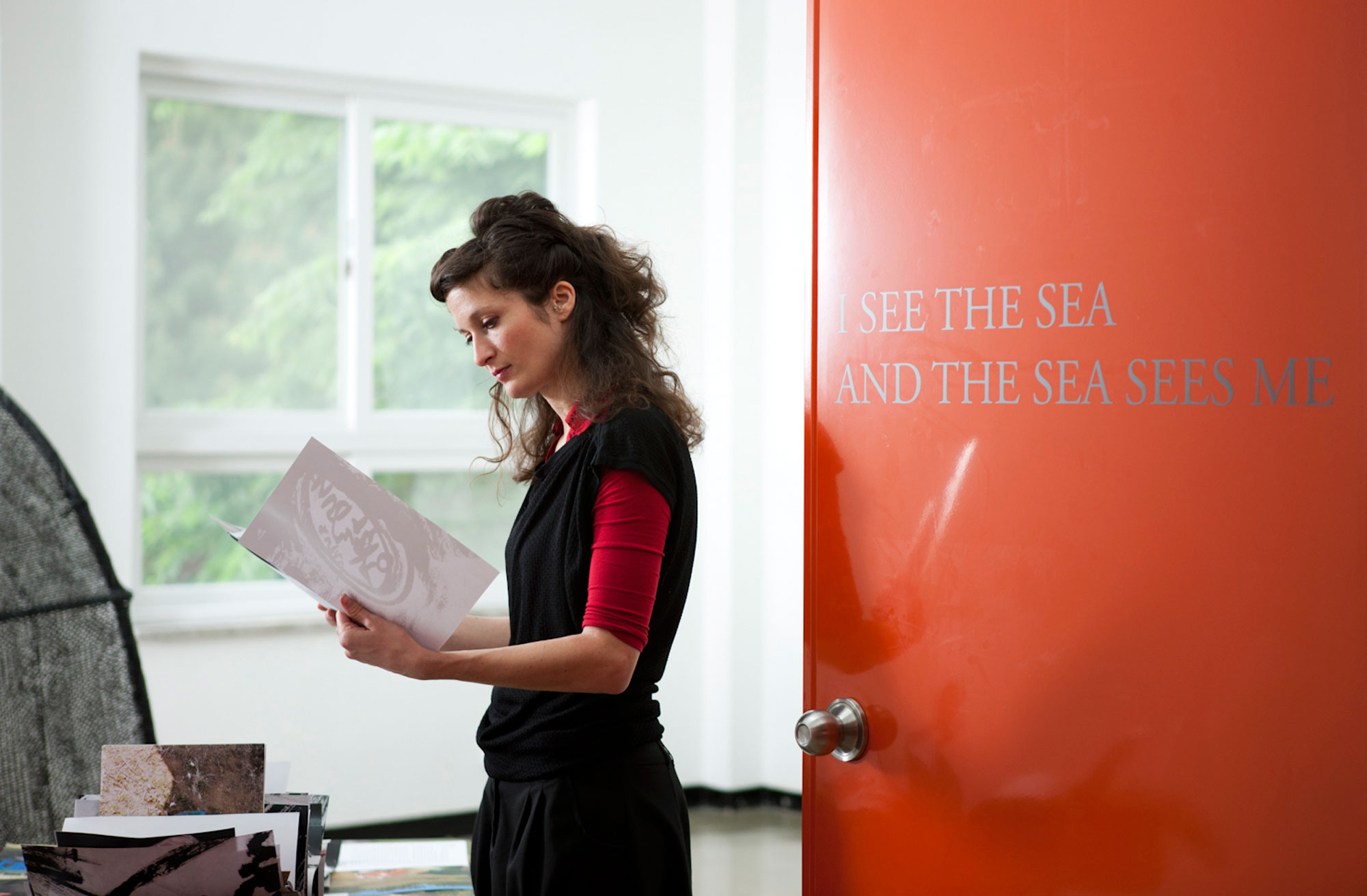 Discover the book:

Read Jean-Louis Poitevin's text.