The exhibition, built around 50 works of French and Quebec photography, highlights a production from two territories. The selection offers various sociological, ecological, political and aesthetic points of view. A special link has been built with the artist's book fund and the artotheque collection.

– Presented by PUI:
MOMENTS COLLECT – Edition 1 _ DEAD OR ALIVE_ Christine Laquet, 50 signed copies, 2018.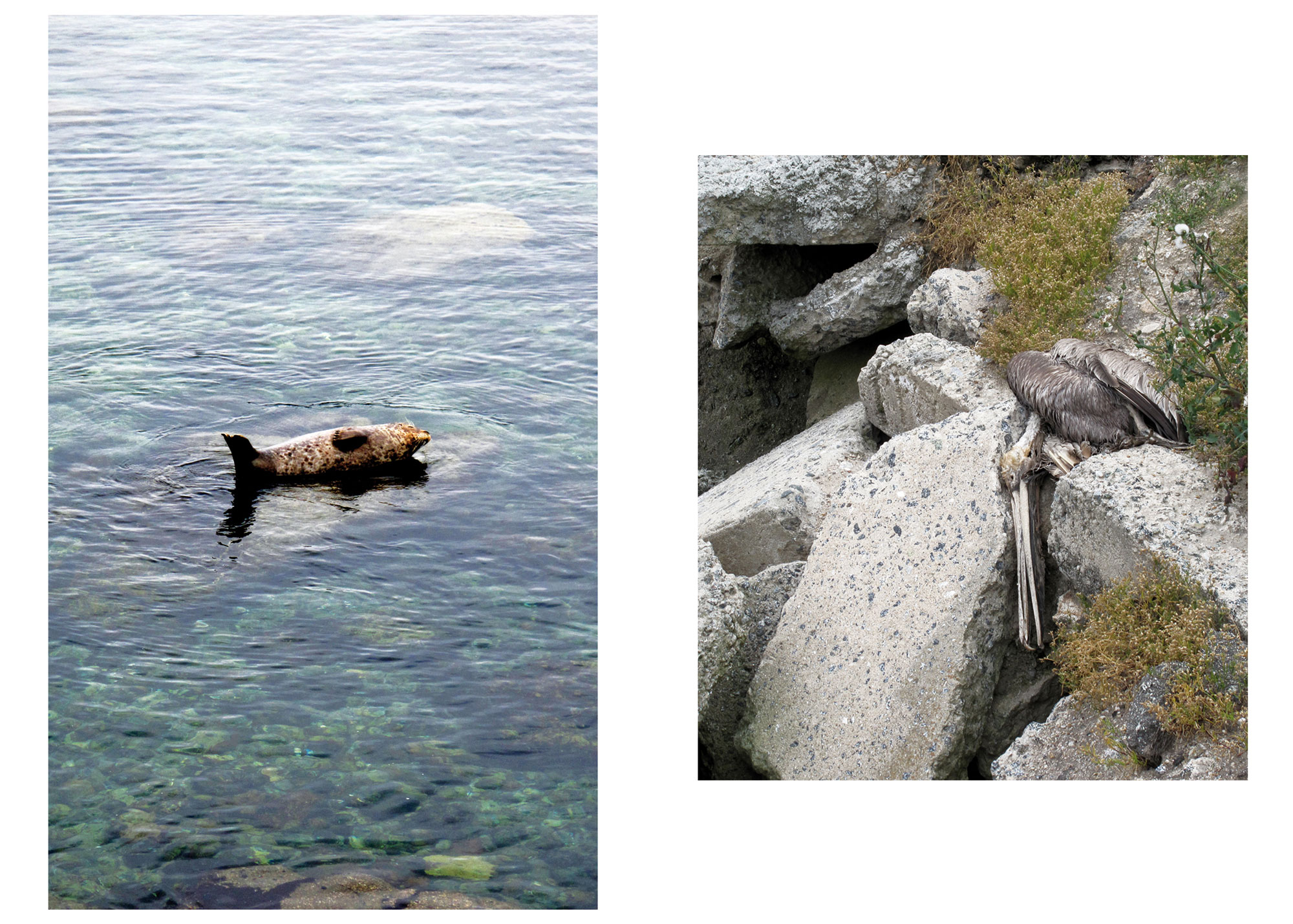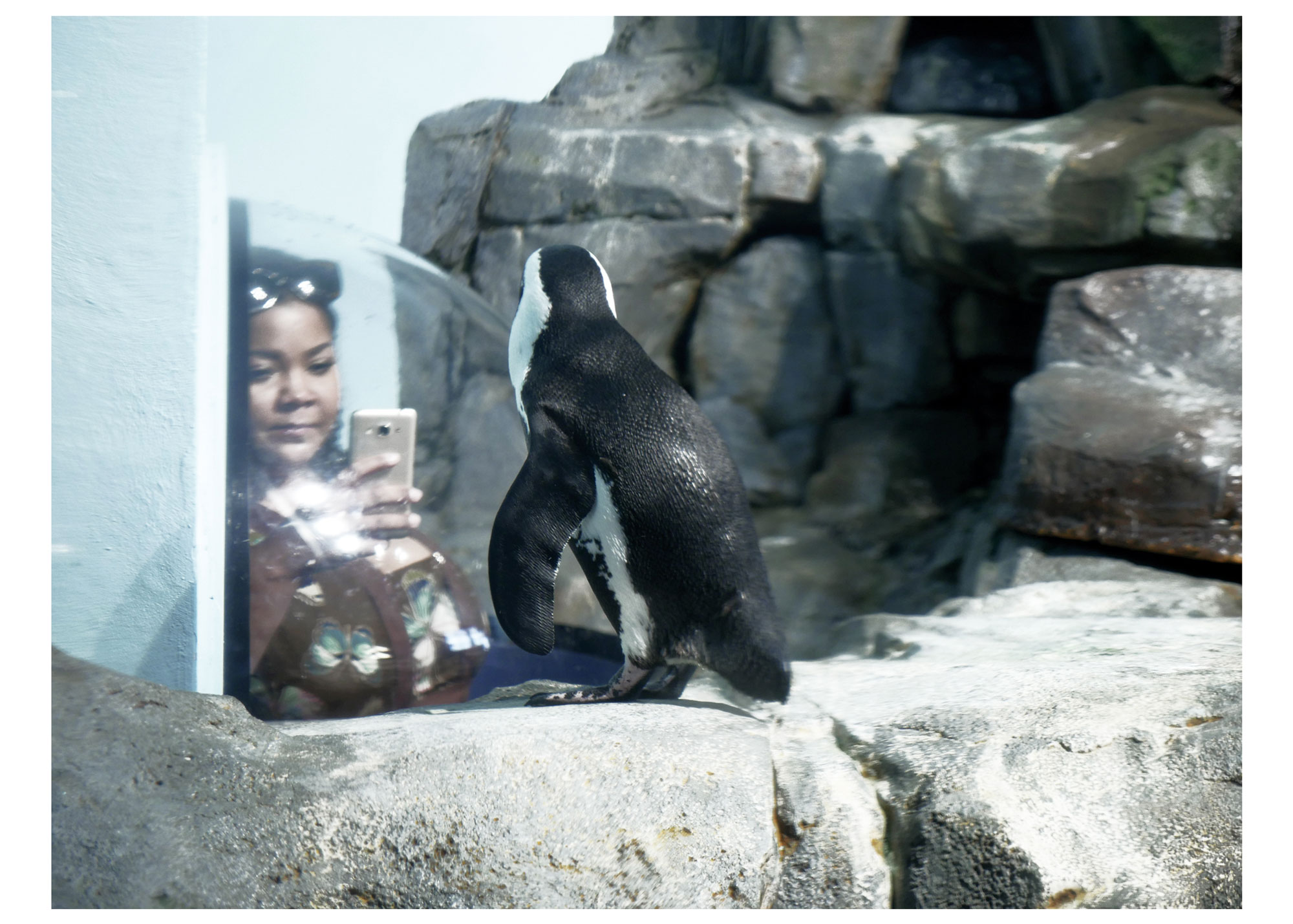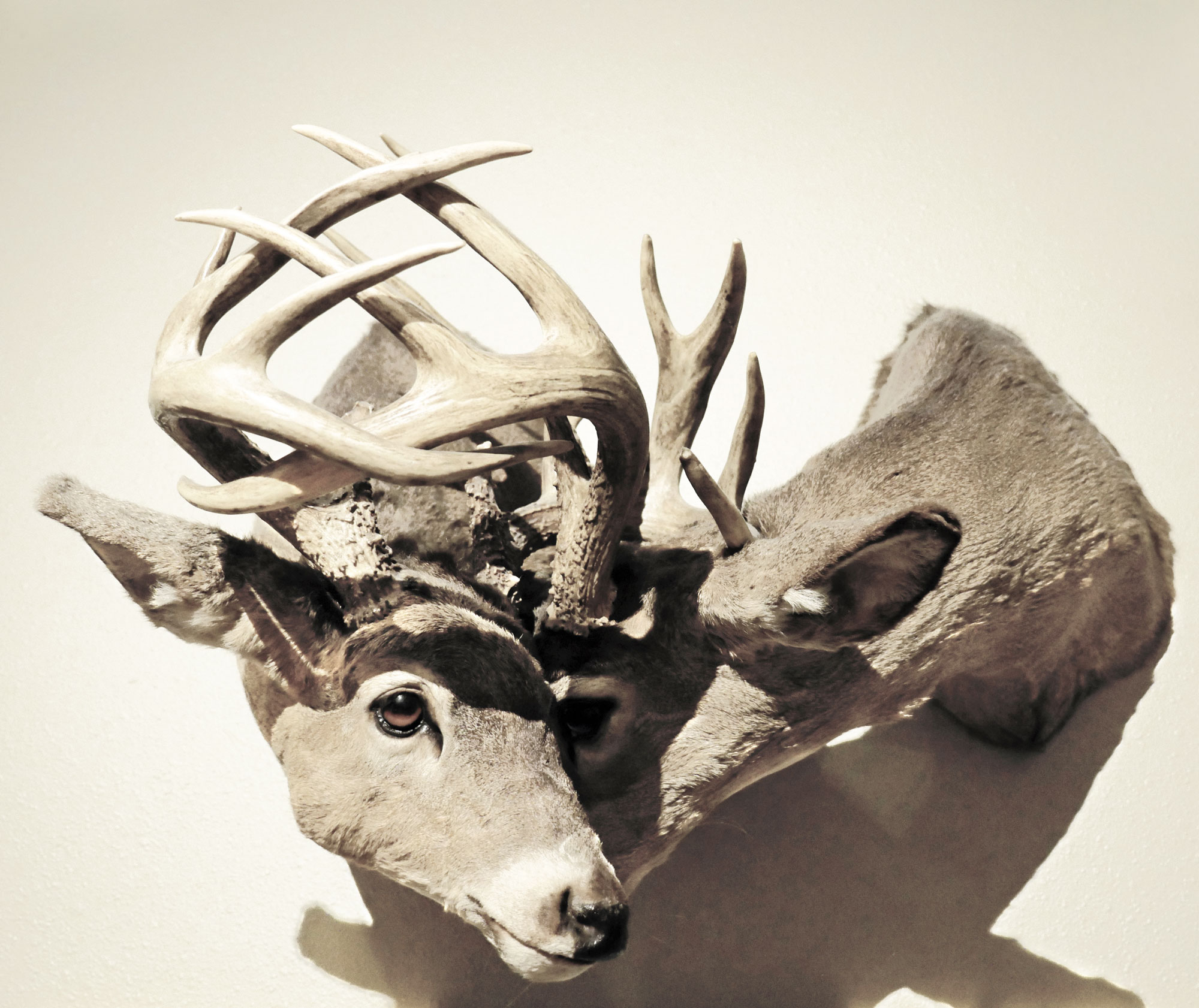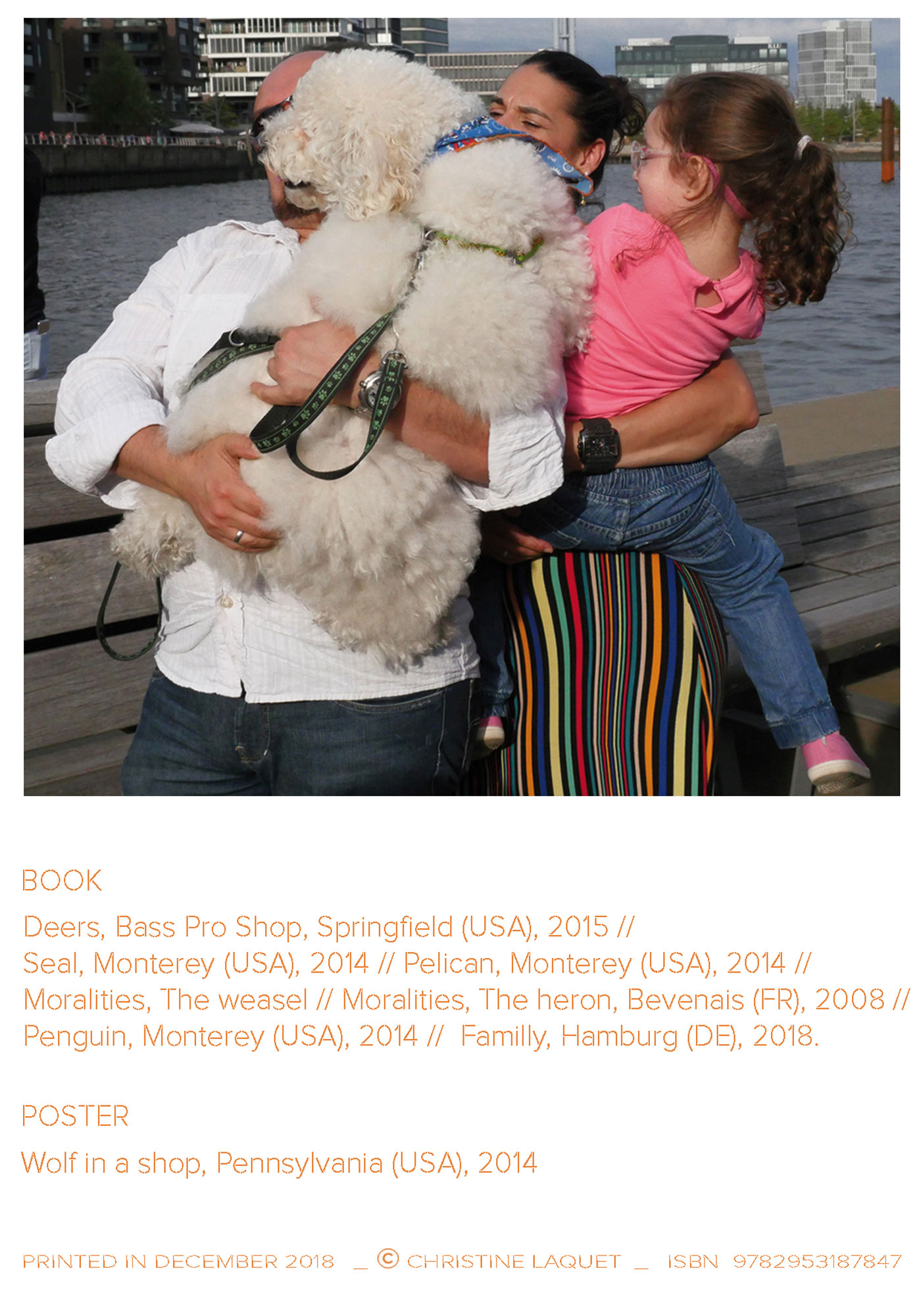 – Presented by the artotheque: Descartes Whirlwind – Oil pastel on risograph prints and lenticular photograph, 62 x 42,5 cm (24,4 x 16,7 inches), 2017.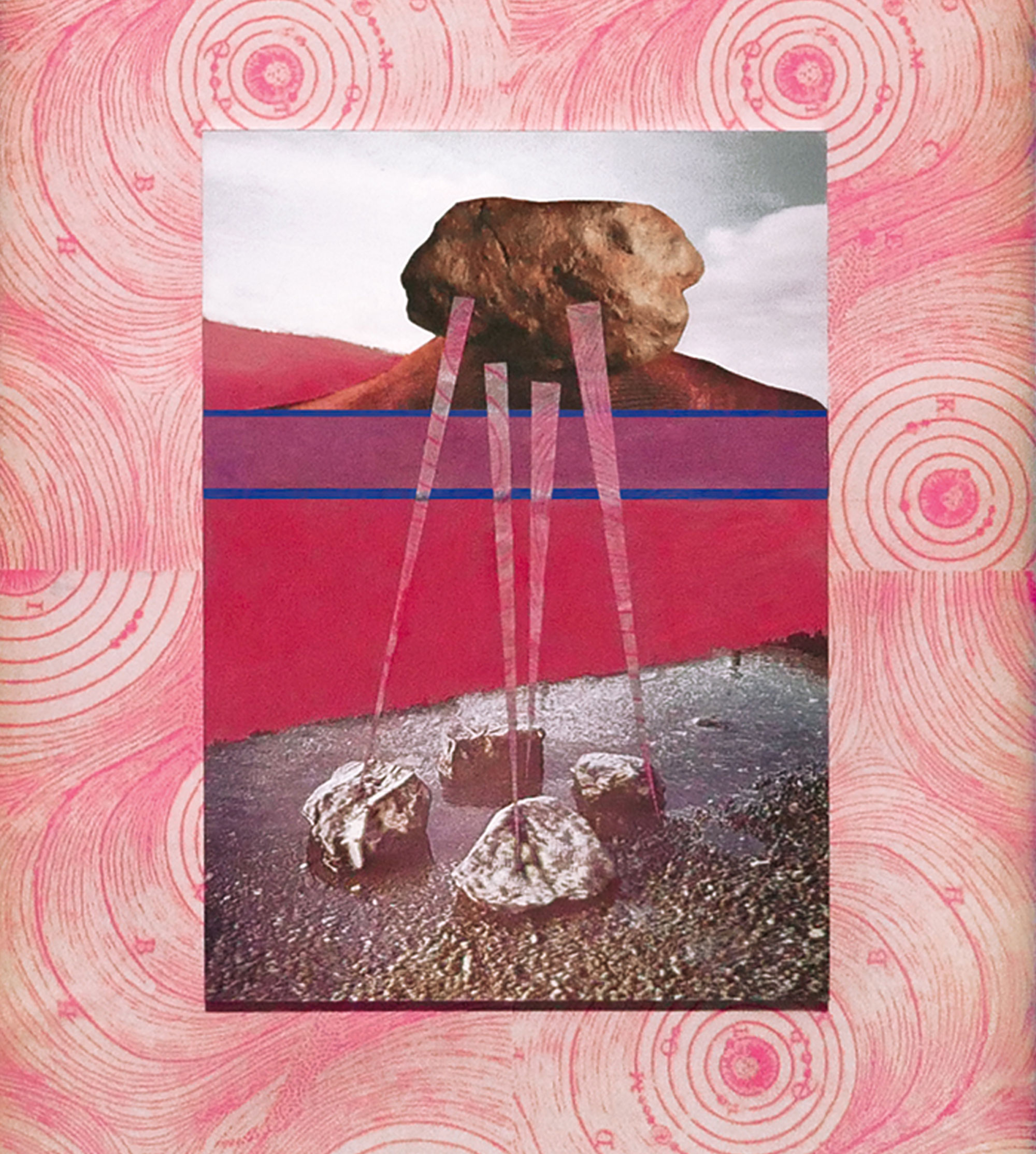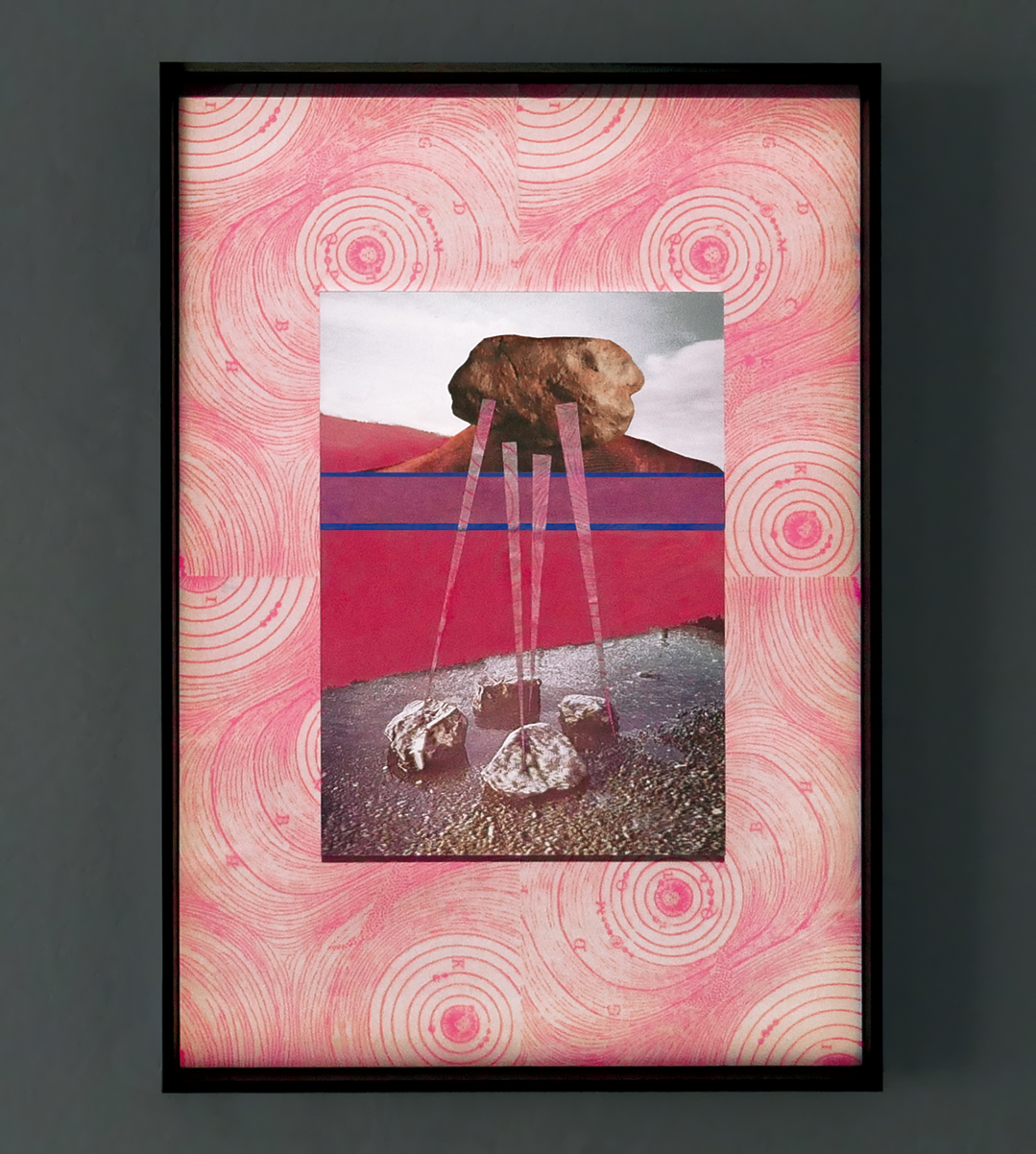 Artothèque de la Roche-Sur-Yon.
Esplanade Jeannie-Mazurelle 85000 La Roche-sur-Yon
25.09.20 — 17.10.20